The piece explores how our attention has been turned into a commodity. Drawing from behavioural and digital design, it consists in a series of sounds, visceral images and texts in an endless series of screens. Their juxtaposition tells the story of the viewer's own relationship with their habits and empowers them to reflect on the gamification of their life.
Instructions
This piece is meant to be played on a mobile phone or tablet with headphones.
1. Install Microsoft PowerPoint on your phone or tablet.
2. Download Grown On You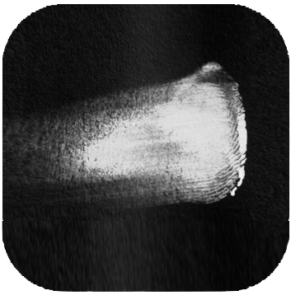 58 Mo
3. Open it with Microsoft PowerPoint