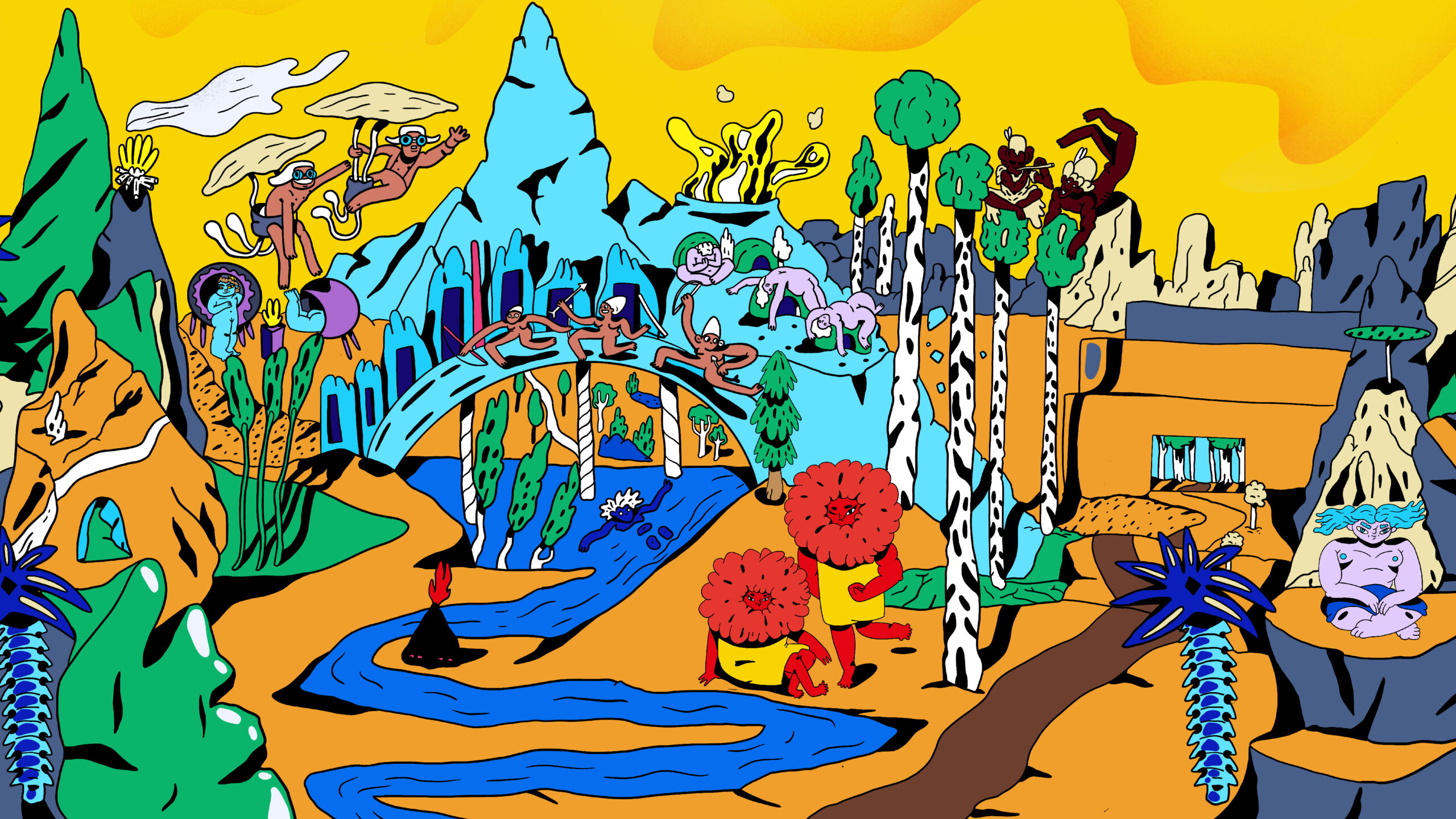 Kaboom Film Festival
Our video 'White Shadow' will be in the short competition in kaboom film festival in Amsterdam.
Kaboom Animation Festival is the one-stop-shop for the latest and greatest in all things animated. Ranging from cutting-edge experimental arthouse to colorful stories for families and kids, Kaboom will cater to the animation needs of all. 
From March 28th to April 3rd 2022!
Here is the full program