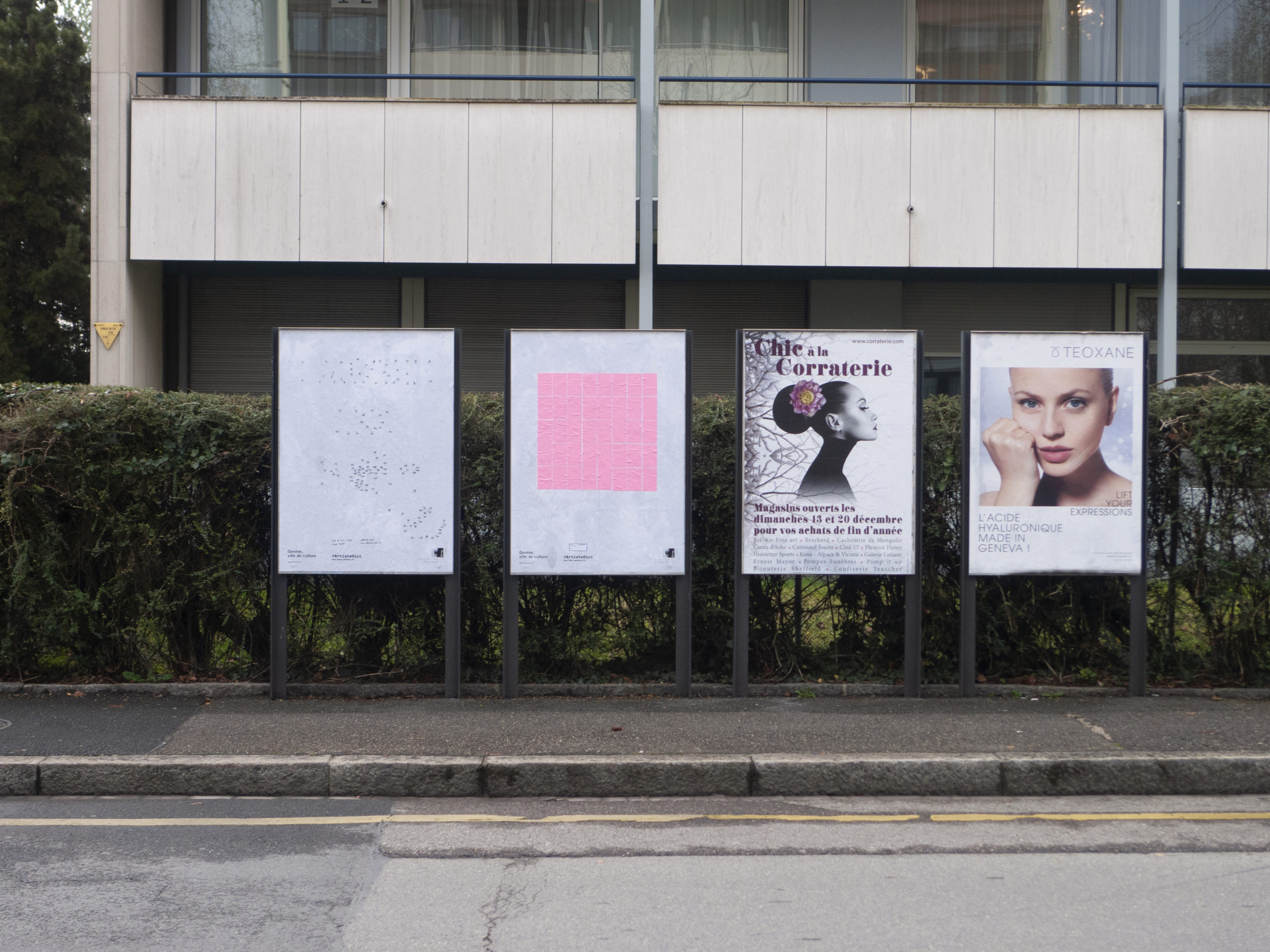 Le projet I LOVE#ArtisteDici du FMAC – Genève propose des interventions éphémères dans la ville de Genève regroupant 70 artistes d'ici qui investissent les panneaux d'affichage.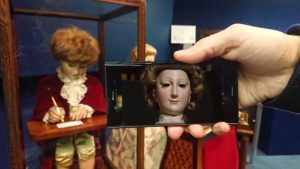 GRAND PRIX CULTUREL MIGROS
collectif_fact has won the Grand Prix Culturel Migros with their project Marianne to be presented at the end of 2022.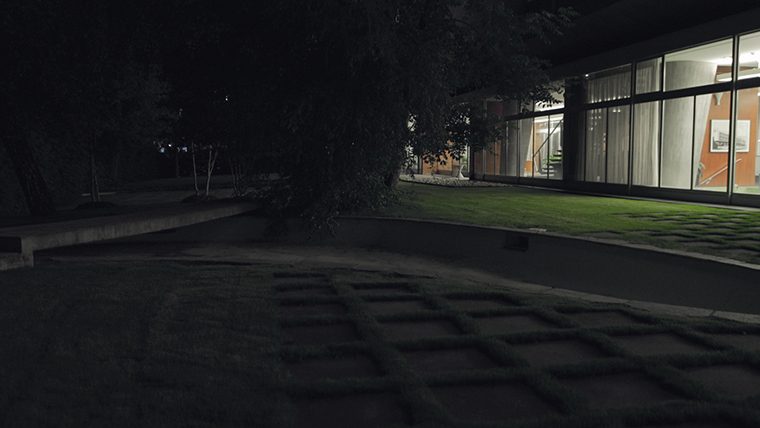 Project 6×6
6×6 project is an artist-run online platform dedicated to the distribution and promotion of artists' works in digital form.